10-02-2018, 03:44
After more than 10 years of development
Frontlines FOREVER
is finally released! Bringing simply EVERYTHING you need to play
Call of Duty
even a
Battle Royalle
gametype.
https://youtu.be/gudPpy7yR3s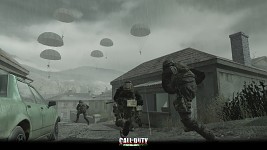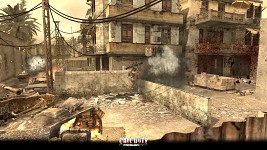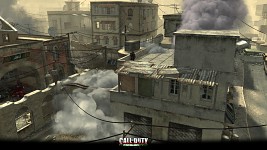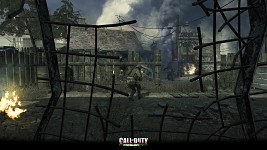 Main Features
. War Server with battlefields up to 3999 territories
. 46 Brand New Gametypes (52 in total!)
. Airborne Mode to ALL gametypes let you be a paratrooper falling from the sky
. Help Mode, which you can play a realistic freeze-tag game in any team based gametype
. Random Objectives changing each round with MILLIONS combinations
. HER with realistic Blood, Gore, Pain, Damage & Physics effects
. Medic System with a Medic Perk to let you save your wounded teamates
. Over 2400 Weapons Modes with 16 pre-defined modes
. 4 Different Support Strikes (Tactical Airstrike/Heavy Bombing Strike/Artillery Strike/Mortar Strike)
. Intelligent Server who admins the server for you the way you want
. Intelligent Anti-Camping System coded to each gametype
. Frontlines Weapons, brand new balance and behavior!
. Full Rank System with Custom Classes + Create-A-Class INGAME
. Frontlines Duel, where the last 2 will dispute the round with knifes
. Frontlines Last Stand, a lot more realistic and fair to both sides
. Multi-Language Support to really ANY language you speak
. Thousands of other features and options to let you do whenever you want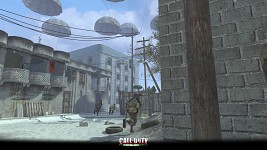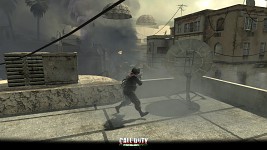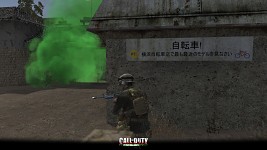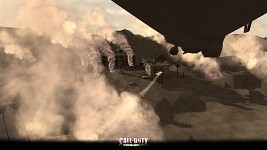 With
52 Gametypes
,
Airborne Mode
to ALL gametypes, Random Objectives, Stars & Medals System, over
2400
weapons modes,
War Server
which transform a server into a amazing War,
Help Mode
which is a realism version of the famous Freeze-Tag which here is not a gametype, but a add-on to ANY of all team-based gametypes,
Hardcore
gameplay with realistic damage, blood, gore, physics and of course war effects that will make you feel really inside a real war.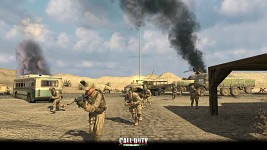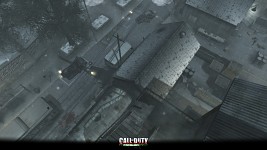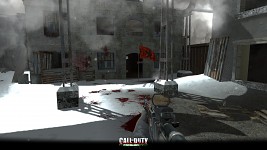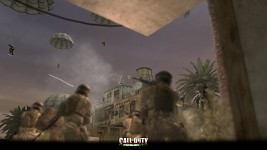 The already known
Intelligent Server
which will admin the server for you 24/7 without the need of human interaction and really lots and lots more!
Call of Duty Frontlines Forever
is not just the biggest, it's
HUGE
!
Here's a video to let you have just an idea of the size of
Frontlines FOREVER
.
https://youtu.be/Ou37YhE51f4
Everything is so vast that probably you will never experience the same gameplay twice in your lifetime. This is was really created to let us
Play it FOREVER
!

Enjoy!