After ranking up over the Double XP Weekend and learning the ropes of the new Escalation maps, it's time again to test your skills against the developers themselves! Taking place on Wednesday, May 11th from 4-8 PM Eastern Time, Game with Developers gives you the chance to go head to head on
Xbox
LIVE with the team behind the epic Black Ops experience.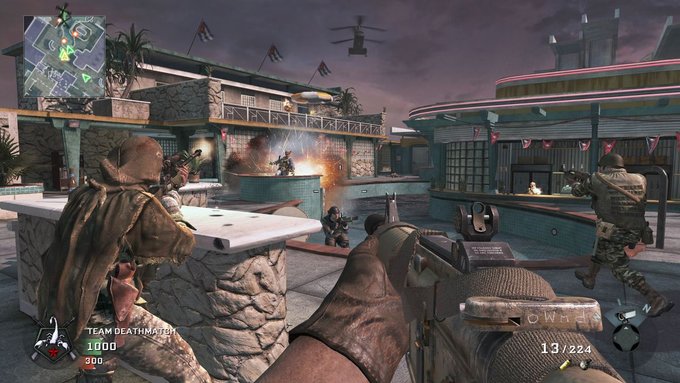 To participate, click
here
and send off an invite or friend request to the listed gamertags. While you're there, be sure to pick up the Escalation Content Pack to challenge the developers in the new maps. Visit the
forums
to start discussing strategies, and be sure to follow Treyarch (@
Treyarch
) for the most up to date Black Ops info.