Hello,
When I add the server addon files + promod file, the server crashes.
Do i need special .net or something for this?
I found these addon files, hopefully these are the right ones.
Nukem+Promod
It just doesnt seem to load the addon, it crashes instead.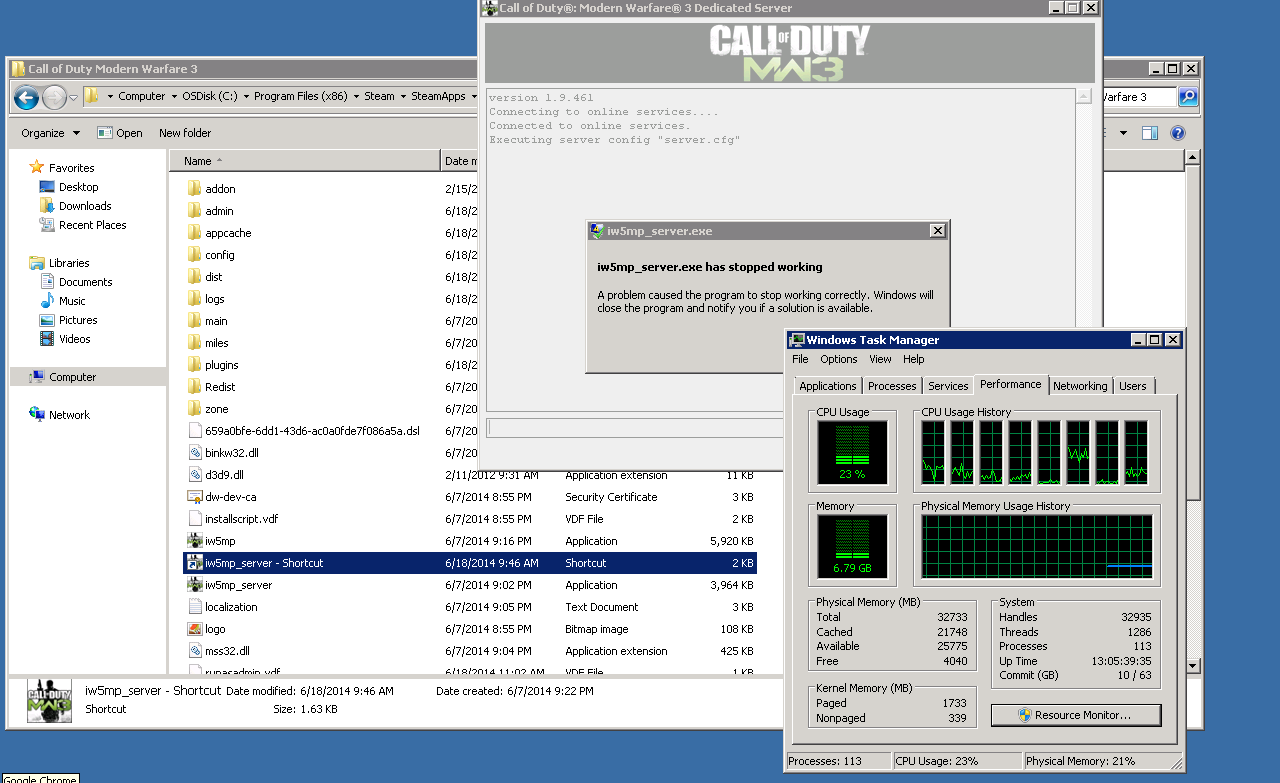 Hopefully you guys can help me out.
Regards