War Room survival is a Black Ops 2 themed survival mod for the level "Five".
1 - 4 players spawn in the war room. The elevators do not work. All perks are on.
This mod includes:
Mp5k
PM63
Stakeout
Barriers to open
Mystery Box
Quick Revive
Double Tap
Speed Cola
Jugger Nog
PhD Flopper
Whos Who - Will be included in the next update
Gravit-Aid
NEW VIDEOS!
Lead Developer: George1589 (Darkstare6423) - Coder
Co Developer: Antlions (Utamia) - model porter, ideas or something, fx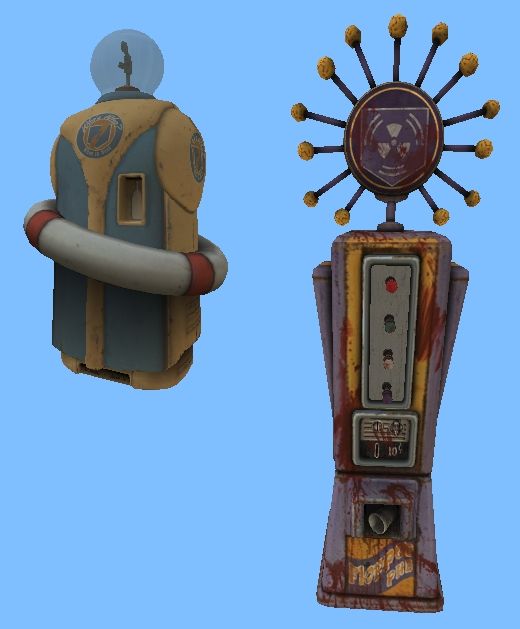 http://pastebin.com/PyCcqAvh
CENTRAL INTELLIGENCE AGENCY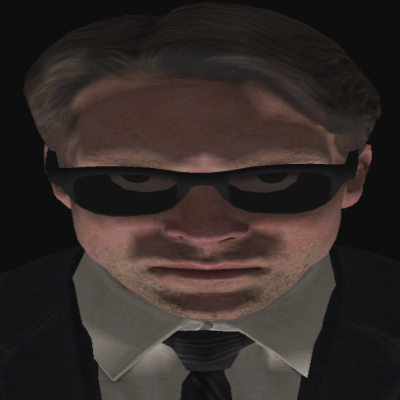 The CIA are one of the playable characters on War room.
The CIA are part of the US government. This is why they are there.
The CIA are playable characters in blackops 2 survival levels, which is a reason why we are using them for War Room.