The Ball
is now available on Steam!
The Ball
is a first person action-adventure game featuring a full single-player experience built on Epic's Unreal™ Engine 3 technology.
As a swashbuckling archaeologist working on the slopes of a dormant volcano somewhere in Mexico, you get stuck in a cavern. It doesn't take long before you realize this is more than just a cave. You reveal ancient ruins that have been hidden from outsiders for centuries and discover a mysterious artifact, a gold and metal shelled Ball. As you progress towards solving the mystery of this amazing place you must unlock the secrets of the Ball and learn to control this ancient artifact.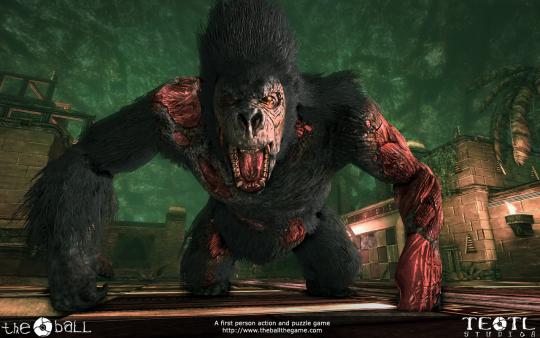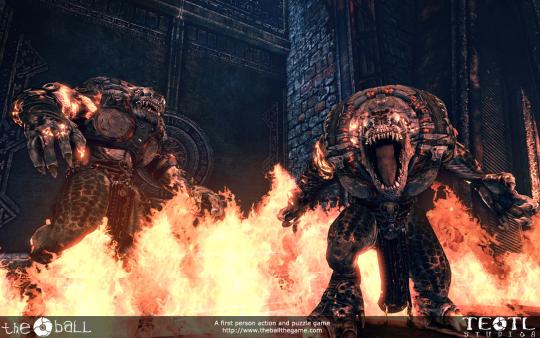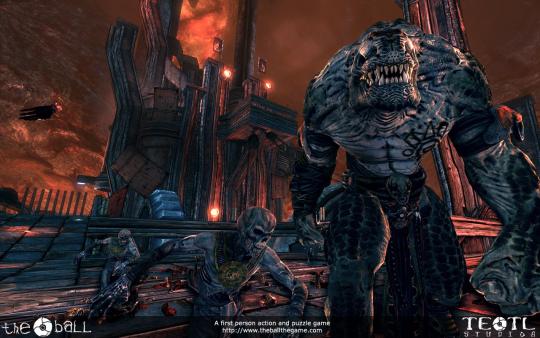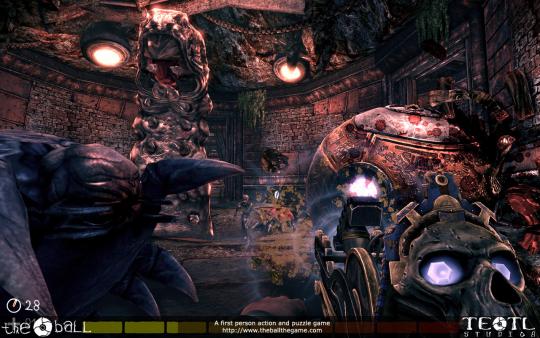 Posted on Tue, 26 Oct 2010 11:40:00 -0700 at
http://store.steampowered.com/news/4555/