Request Blackops Proradar™
not 2011 Azumikkel Entertainment. All rights reserved. Registered by Azumikkel Inc. ?
If you need images edited i could have a look at them if you converted them.
that would be great i am still looking for someone to do this and i still have all the compass files converted in dds see here
http://www.itsmods.com/forum/Thread-Pror...84%A2.html
that is what im looking for clean text callout's however with blackops i was thinking maybe colorcode the callouts ie white for ground level and blue for above ground that way all you are adding is the text callouts and a lengend at the bottom telling the player what the colors represents,, so you in?

Go home IW.... your drunk.
Youtube:
http://www.youtube.com/user/TheMrStacie
Twitter:
https://twitter.com/#!/rotceh_dnih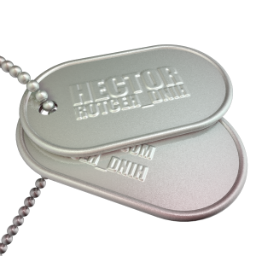 (04-11-2011, 02:32)

rotceh_dnih Wrote: Work begins

Attached is a zip with all compass map file even the unused one converted to dds
page 2 i think is a zip with all the dds files just grab mountain or nuked and add some random text in as a test and send it to me i'll do the rest just make sure you have the photoshop and the dds plug-in and save it as dds interpolated DXT5 "i just tried with gimp but it didnt work

Go home IW.... your drunk.
Youtube:
http://www.youtube.com/user/TheMrStacie
Twitter:
https://twitter.com/#!/rotceh_dnih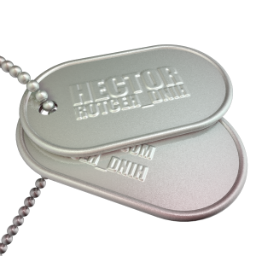 Possibly Related Threads...
Thread
Author
Replies
Views
Last Post
[Request] Blackops Flyable Jet
rotceh_dnih
8
2,284
03-08-2013, 14:06
Last Post: Erik The Born
[Request] BlackOps/MW3 Camo for MW2
dingo95
1
2,015
09-26-2012, 03:38
Last Post: LiquidPoop
[Request] blackops speak
often dead
2
909
04-26-2012, 06:53
Last Post: often dead
[Request] blackops SP offset's
rotceh_dnih
2
1,249
11-27-2011, 02:52
Last Post: rotceh_dnih
[Request] Paintball mod for blackops
NoXiDe
4
2,160
10-24-2011, 14:45
Last Post: d0h!
Help BlackOps Mod error
Lancexable
14
3,177
10-23-2011, 13:45
Last Post: JariZ
[Release] BLOPS Proradar Compass callouts
rotceh_dnih
14
3,401
07-12-2011, 02:01
Last Post: rotceh_dnih
Preview Blackops ProRadar Compass callout's
rotceh_dnih
10
2,793
06-16-2011, 21:54
Last Post: lilmack
Preview blackops valkyrie sniper Mod - just for the lolz
rotceh_dnih
10
3,306
06-08-2011, 20:33
Last Post: 12ab
[News] BLACKOPS MOD TOOLS! Tuesday, May 31st, 2011
rotceh_dnih
37
10,504
06-01-2011, 06:32
Last Post: Koniko
Users browsing this thread: 1 Guest(s)